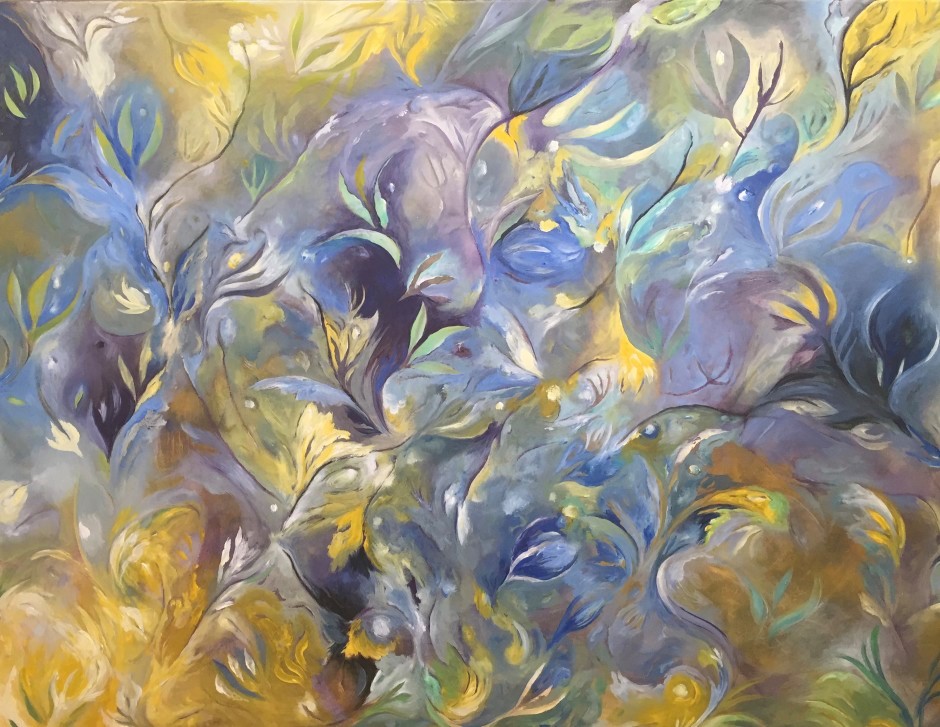 The Creation of the Hebrew Letter Shin copyright 2016 Elaine Clayton
I'm thrilled to show new work at the Westport Women's Club this weekend. You are welcome and encouraged to join us April 30th from 5-8pm at the Westport Women's Club in Westport, CT. There is a selection of fabulous artists showing their work. A percentage of sales goes to a worthy charity.
About Shin, this important and mystical letter is known as the "Eternal Flame". To learn more about Shin, see this video.