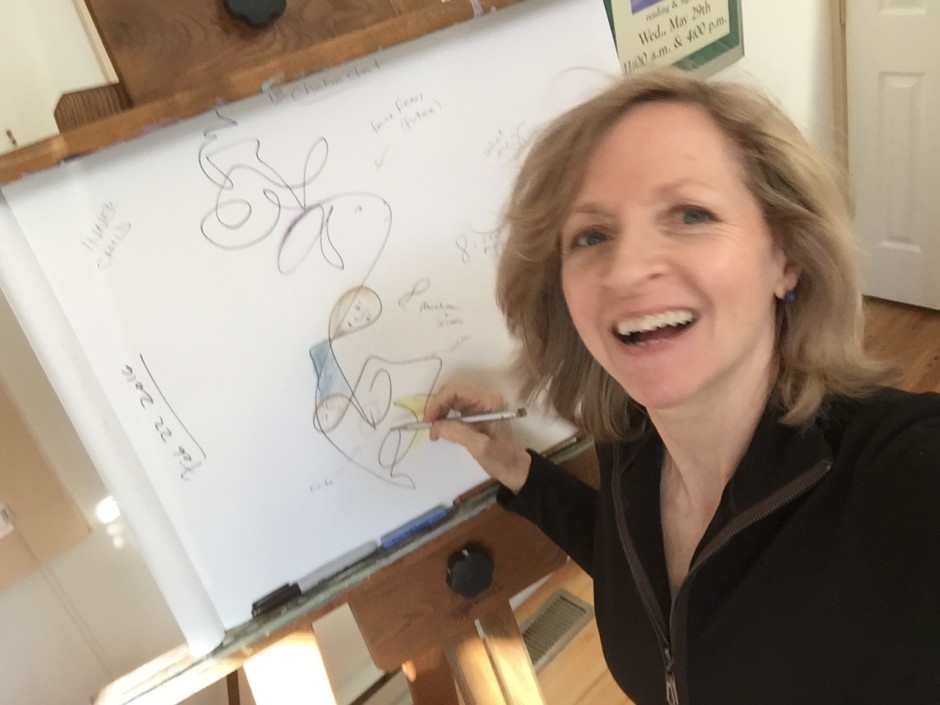 Elaine Clayton has been a published children's book author and artist since her mid-twenties and authors books for adults on intuition, creativity and spirituality. She is aReiki Master and former teacher. To learn more about her books for children and other art (portraits and murals) visit elaineclayton.com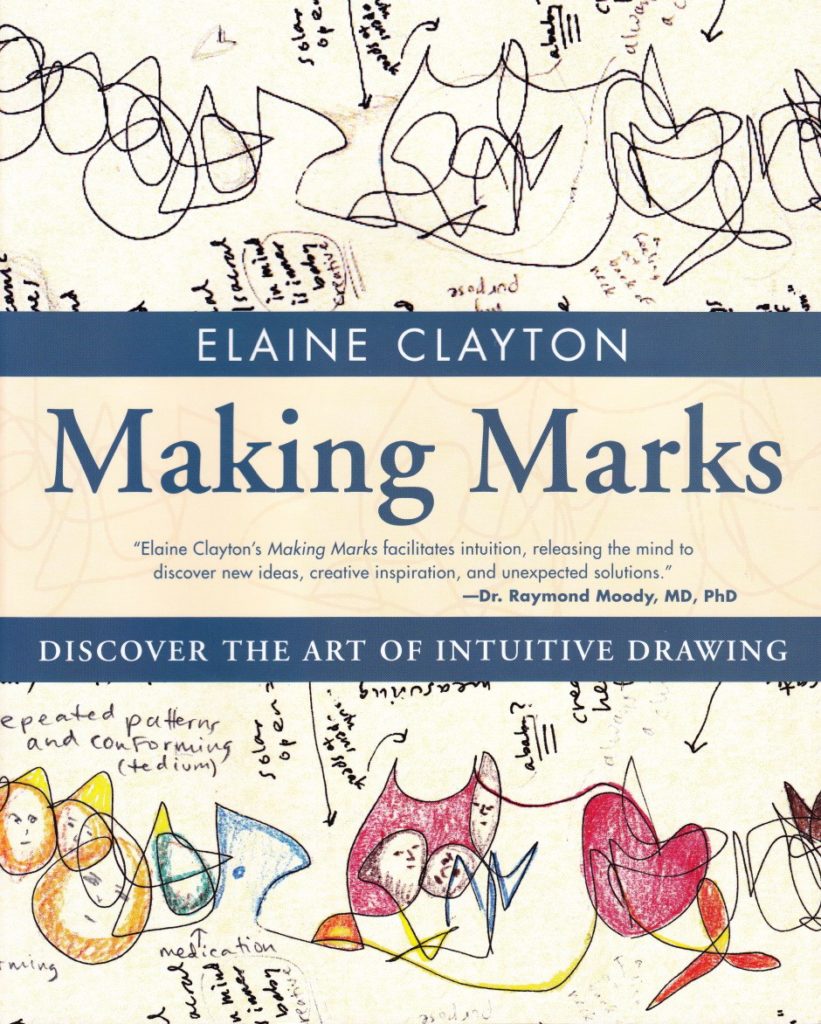 "As a child in school, rather than listening, I watched the compelling, amazing, soft glow of light surrounding the teacher's head. Years later, I was standing next to one of the greatest baseball players of all time, Hank Aaron, and noticed the yellow light around his head. Then I saw that someone behind Hank had an entire rainbow of light around them and I realized this person was in awe of his childhood hero. I described this to a colleague who said, 'You are seeing auras!' "
My name is Elaine Clayton. I am an artist, author and illustrator of books for children and adults, parent, and former teacher and certified Reiki Master and intuitive reader. For years I've done Intuitive/Psychic Readings for family, friends, and others who wanted a reading. Over those years, the more art and books and teaching and readings I did, the more I understood that I am entirely devoted to the healing arts. All my art is about reaching points of illumination, and as I've evolved, I've found that at my core, healing myself and others is my passion.
This website is dedicated to the healing arts, by way of Sketchbook Dream Journal/blog, Reiki, and Intuitive/Psychic Readings. I invite you to playfully explore and enjoy along with me the signs and messages, the images and mysteries of life that are unveiled to us daily. Through art and dream journaling, we'll explore inspiration, imagination and spirituality, intuition and mysticism.
This site is dedicated to visualizing and creating what we dream of having and learning in this life—we'll orient ourselves by going inward where our inner knowing and miraculous creative powers are waiting to be discovered and celebrated.
If you'd like to schedule an Intuitive/Psychic Reading or Reiki session, or if you'd like to commission a work of art dedicated to your own discovery and healing, or book an intuitive/empathic drawing session, Drawing with the Third Eye, you may contact me here at elaineclayton.com using the email contact form, or call (203) 557-3890.
To learn more about my fine art, books for adults and children, murals and portraits or healing arts services (intuitive sessions and Reiki) and workshops for adults and children, please explore the pages in the menu here.
Elaine Clayton
MFA, School of Visual Arts NYC
Member of:
Art/Place Gallery
Westport Art Collective
Cultural Alliance of Fairfield County